Industry Resources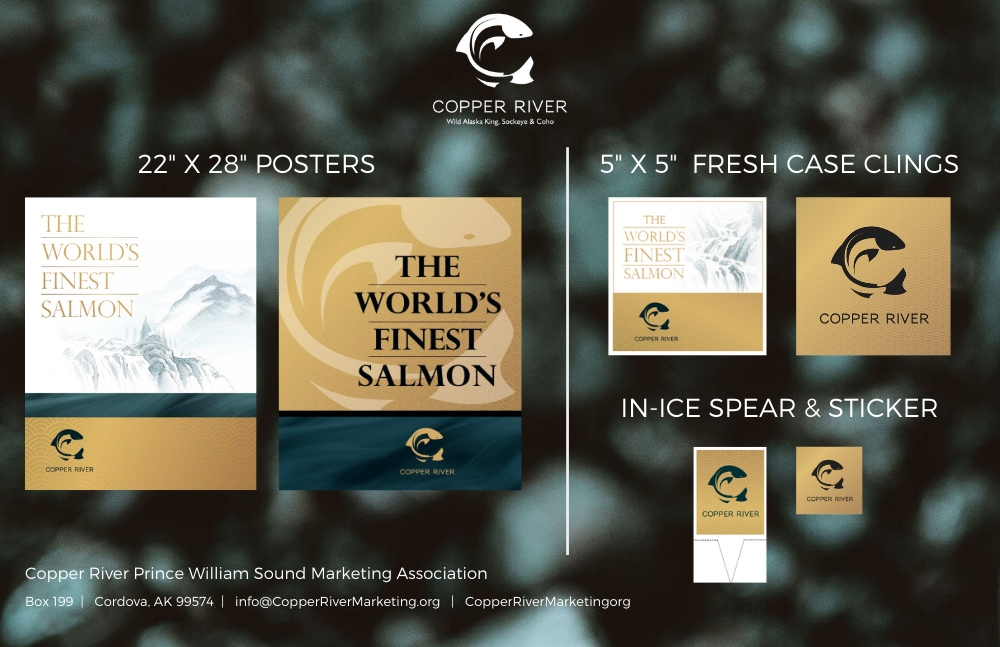 The Copper River Prince William Sound Marketing Association provides wholesale, retail and food service support for exclusive wild Alaskan Copper River and Prince William Sound salmon promotions. We do this through direct partnerships.
Additionally, our digital asset library is available for use in designing your in-house custom creative. Please fill out the usage agreement and register to access the library. If you do not see what you are looking for please email to schedule a phone call to discuss your specific needs.
Regional sampling and social media support is also available.