In-State Public Relations
Our #FishingForAlaska campaign is an opportunity to increase awareness of the value of Copper River and Prince William Sound salmon fisheries as well as all commercial fisheries within the State of Alaska. We strive to share information about commercial fisheries and the seafood industry with our Alaskan friends and neighbors.

Each boat in out fleet represents a small family owned business. Watch the videos and read the articles below to get to know a few of them.
"I am an Alaskan Fisherman" Series
A series of short videos introducing Cordova's fishing fleet to our Alaskan neighbors.
"Sustained by the Seas" Series of Sponsored Content on Anchorage Daily News
A series of stories about Cordova's fishing fleet and our salmon economy.
Our Work with Edible Alaska Magazine
2018 #FishingForAlaska Ads in Edible Alaska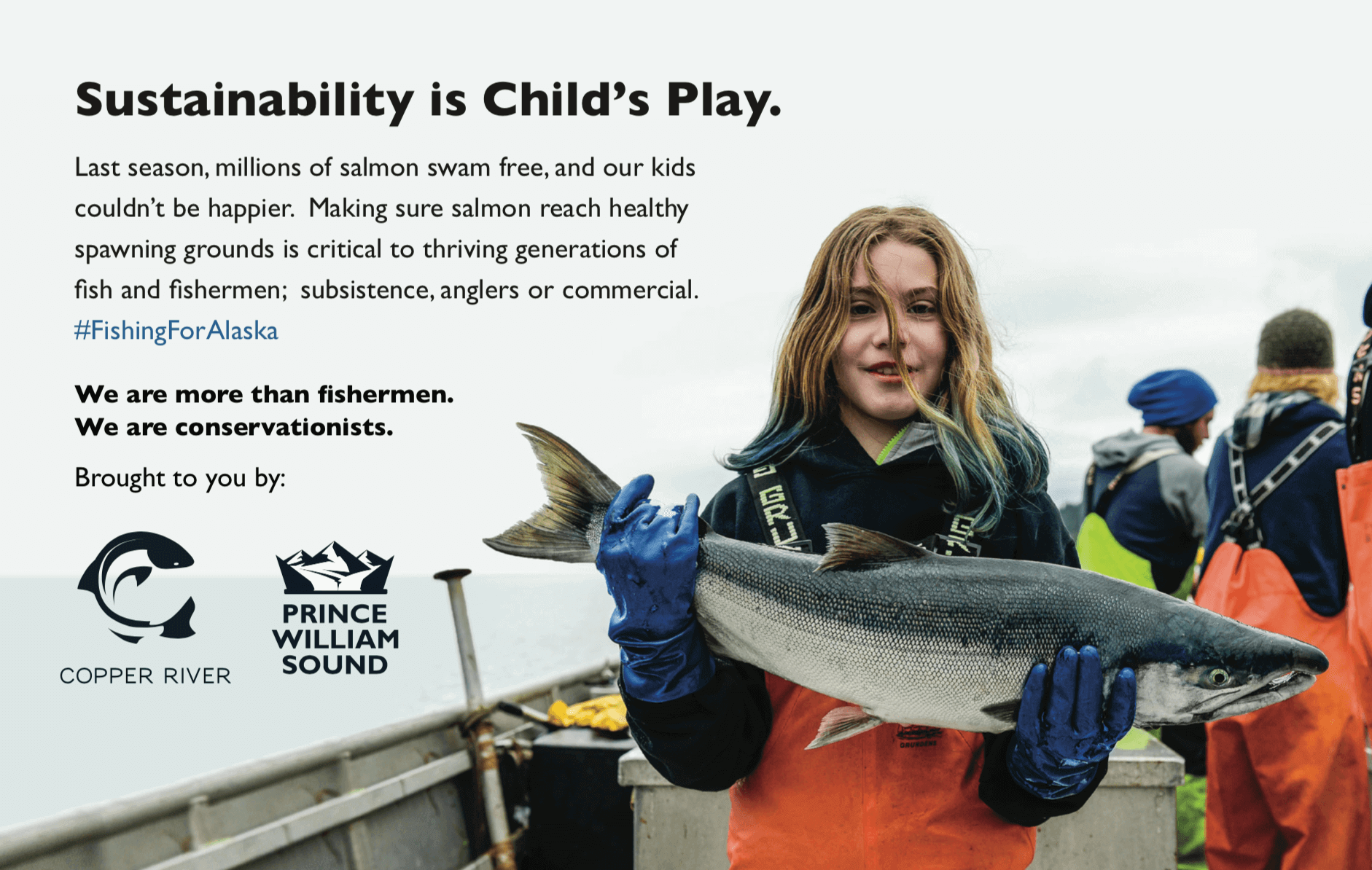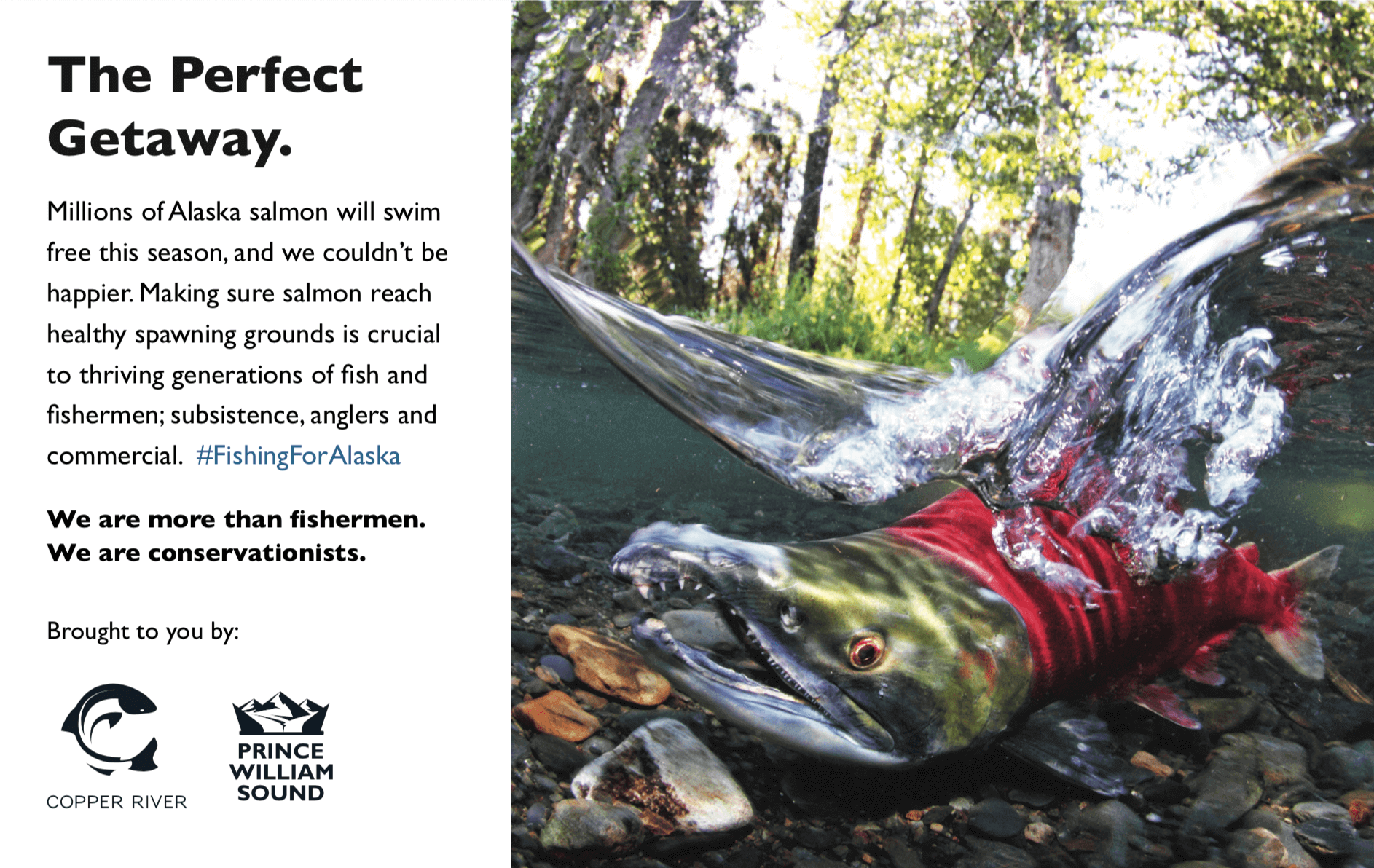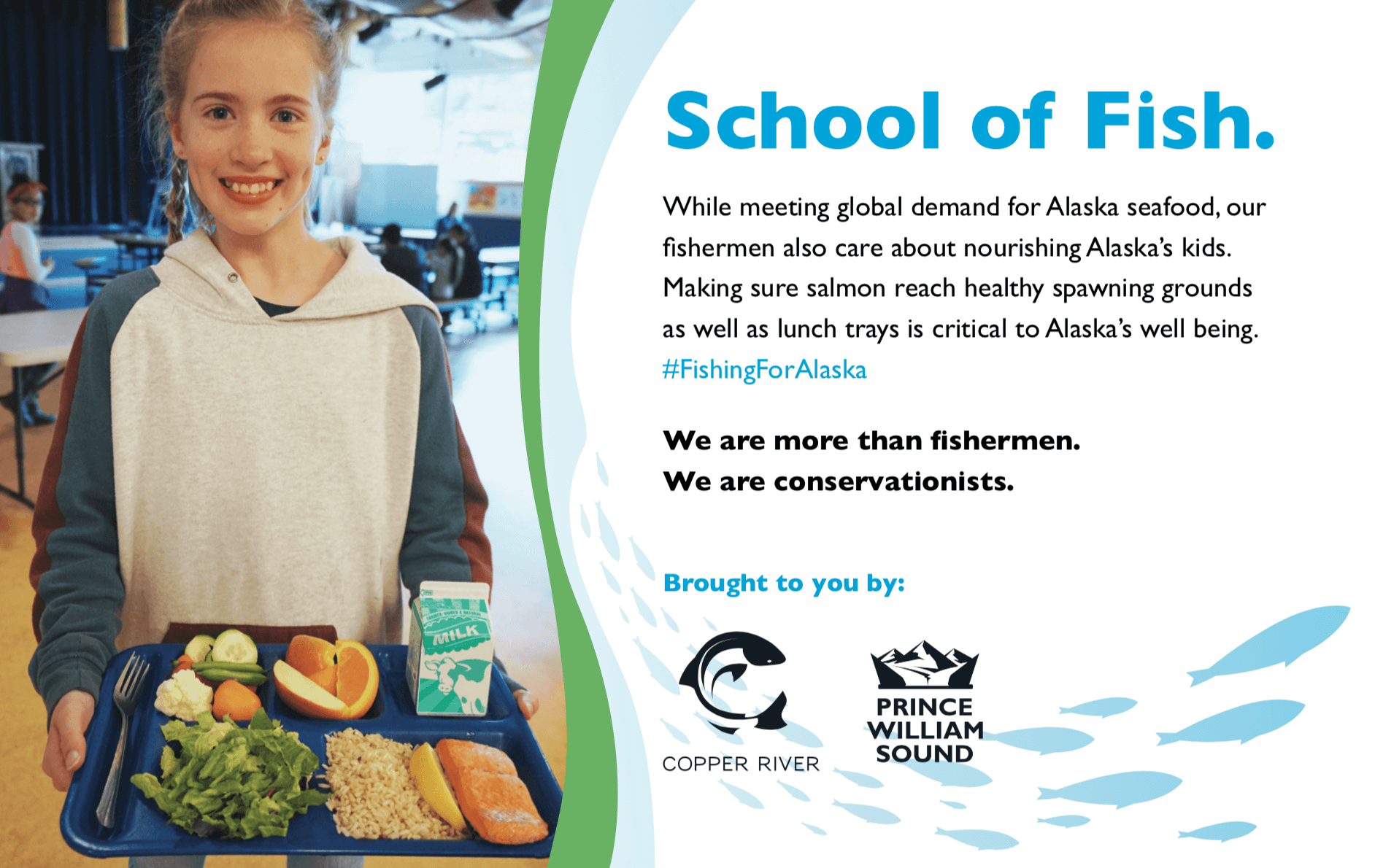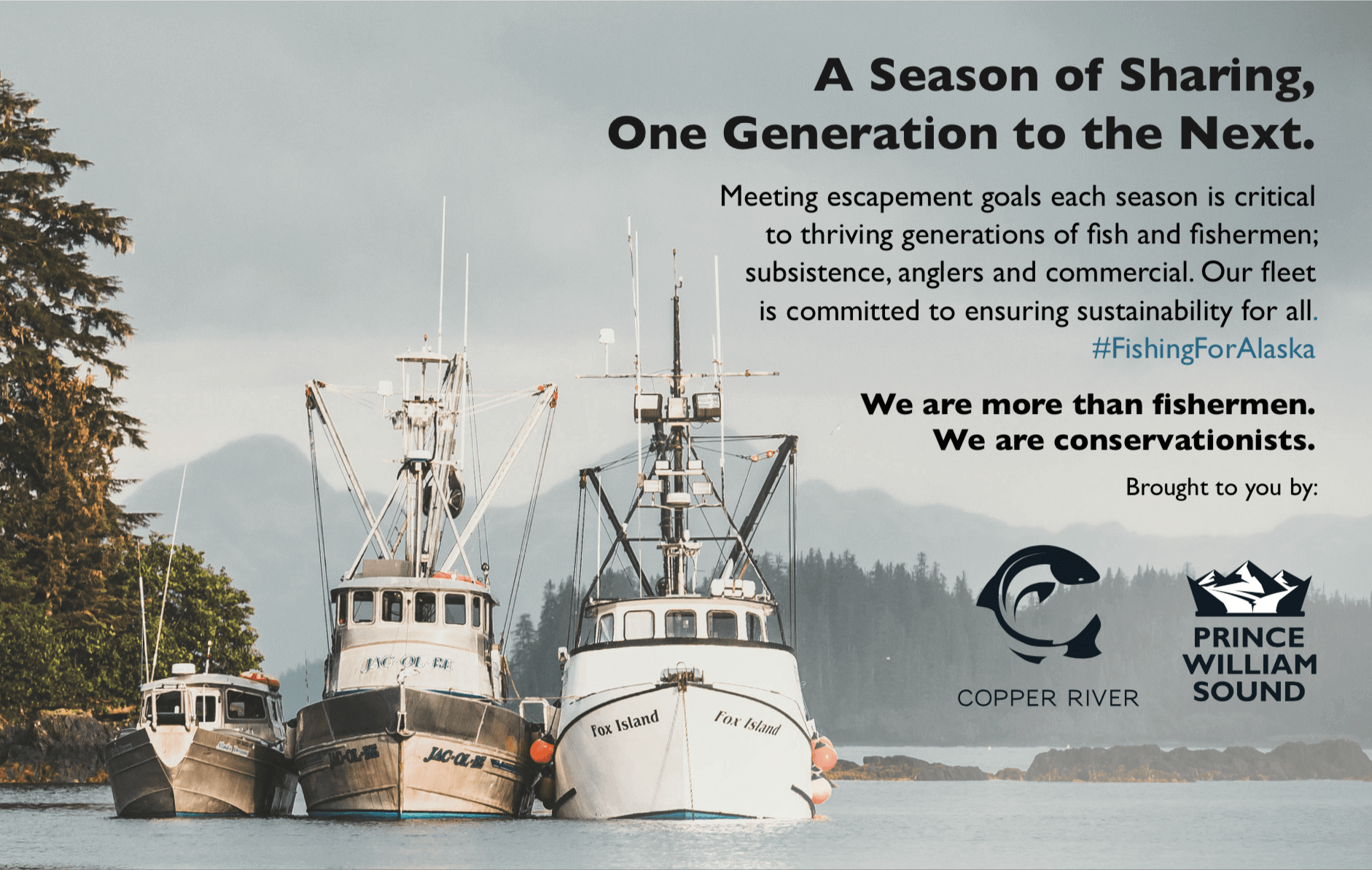 Digital Campaign
#FishingForAlaska fact cards using United Fisherman of Alaska and Alaska Seafood Marketing Institute industry reports.