Brand Enhancement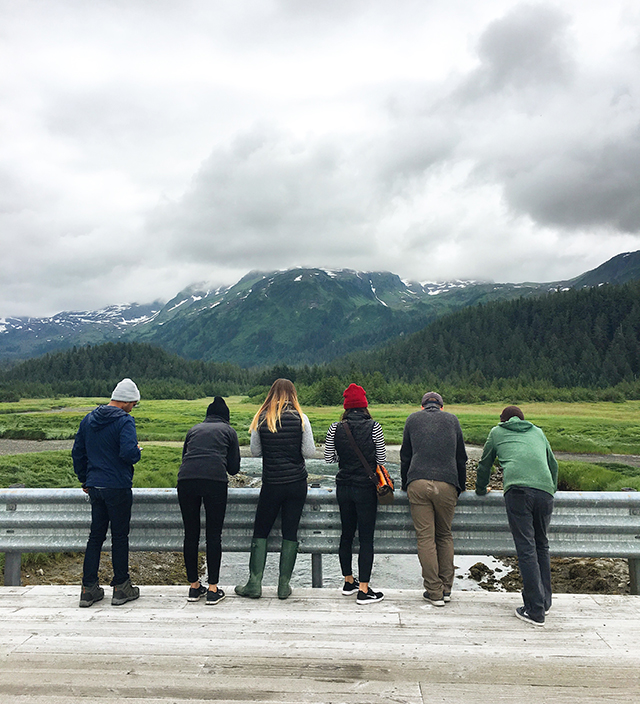 FAMILIARITY TOURS
Familiarity tours (FAM tours) have been used by the travel industry for many years to give travel agents first hand information about destinations they would be selling as consumer vacations. We have borrowed this effective method of providing first hand, in season experience to influential communicators.
This immersive tour brings writers, chefs, bloggers, authors, all influencers, to Cordova, Alaska the homeport of the Copper River and Prince William Sound commercial fishing fleet during the active fishing season.
The content created during these tours by both our guests as well as staff add to our robust digital library. These tours serve as a foundation for long term relationships.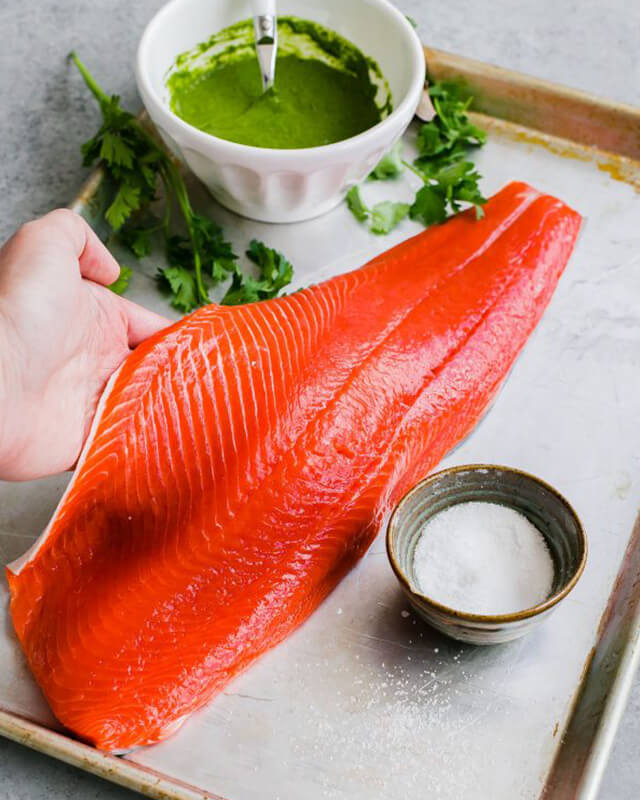 Photo Credit: Laura Davidson, A Beautiful Plate
SAMPLING PROGRAMS
Tasting is believing. Our sampling program allows our partners to handle and prepare wild Alaskan Copper River and Prince William Sound salmon in their own kitchen setting. We sample FAM tour guests prior to their arrival and then again after their immersive experience.
We also sample test development kitchens, cookbook authors, chefs and influencers. The content that is created ranges from print articles, digital articles and blog posts, cookbook mentions, custom recipes, and of course beautiful digital assets. These samples foster more than content creation, they are the gateway to meaningful relationships.
Past Program Participants
Climbing Grier Mountain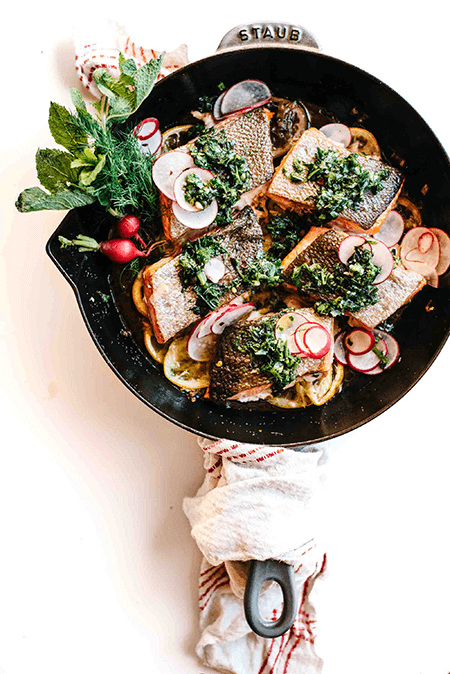 Kale and Caramel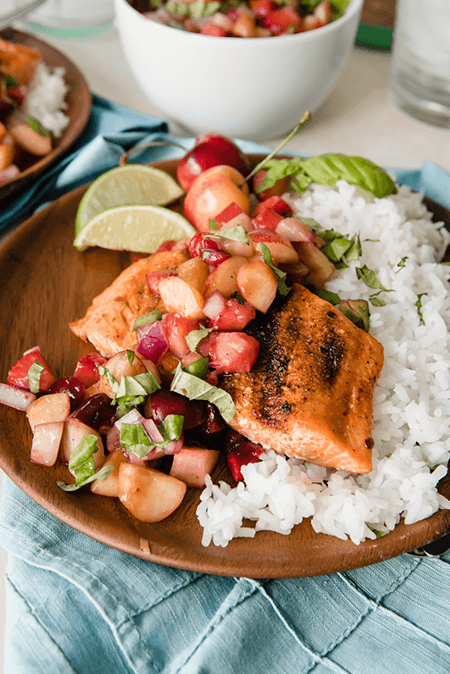 Pineapple and Coconut