Brand Enhancement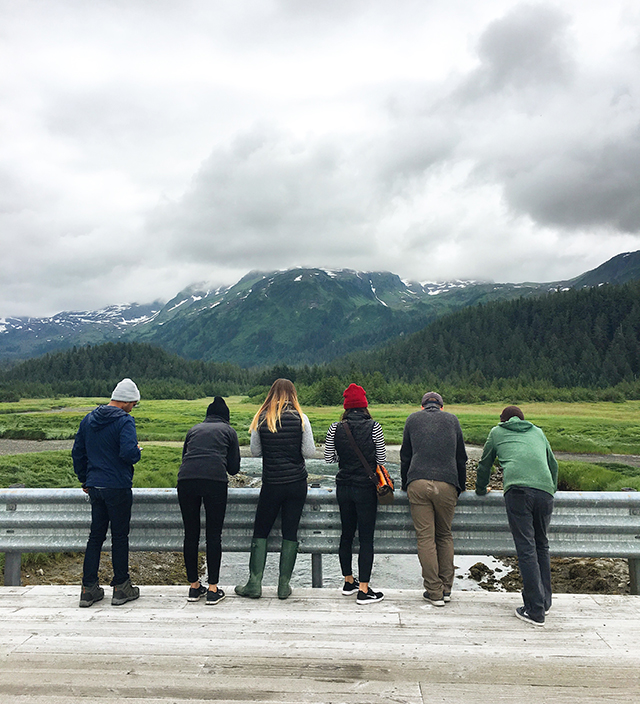 FAMILIARITY TOURS
Familiarity tours (FAM tours) have been used by the travel industry for many years to give travel agents first hand information about destinations they would be selling as consumer vacations. We have borrowed this effective method of providing first hand, in season experience to influential communicators.
This immersive tour brings writers, chefs, bloggers, authors, all influencers, to Cordova, Alaska the homeport of the Copper River and Prince William Sound commercial fishing fleet during the active fishing season.
The content created during these tours by both our guests as well as staff add to our robust digital library. These tours serve as a foundation for long term relationships.
Zoi Antonitsas – Chef, Little Fish Restaurant, Washington
Annie Byrne – Retail Manager, Coastal Seafoods MN, Minnesota
Laura Cole – Chef/Proprietor, Parks 229 Restaurant, Denali National Park, Alaska
Lily Diamond – Author/Influencer, Kale and Caramel, California
ONE WEEK IN ALASKA WITH COPPER RIVER SALMON ROASTED LEMON CRISPY-SKINNED SALMON WITH SALSA VERDE
Jessica Fiorillo – Photographer/Influencer, Feed Me Dearly, New York
Where There's Salmon There's Sunshine
Peter Houghton – Promotions Manager, Ste. Michelle Wine Estates, Washington
Bryan Jarr - Proprietor, Jarr Bar & Little Fish Restaurant, Washington
Anders Miller – Co-Owner, Pike Place Fish Market, Washington
Jodi Moreno – Author/Influencer, What's Cooking Good Looking, New York
David Olson – Writer/Influencer, Live Fire Republic, Michigan
Kita Roberts – Brand Ambassador/Influencer, Girl Carnivore & Pass the Sushi, Maine
Jill Waldbieser – Writer, Cooking Light, Pennsylvania
How to Tell Wild Caught vs. Farm Raised SalmonCaviar - Healthier and Cheaper than You Think
Rob Burke – Videographer, Yarn Media, North Dakota
Alana Kysar – Blogger, Fix Feast Flair, California
Jeff Qualls – Chef, Texas
Kristin Raines – Blogger, The Broken Bread, California
Nik Sharma – Author/Writer/ Influencer, A Brown Table, California
Gerry Speirs –Brand Ambassador/Influencer, Foodness Gracious, California
Molly Yeh – Author/Television Personality/Influencer, My Name is Yeh, North Dakota
Derek Baril – Chef, Wild Standard, Colorado
Laura Davidson – Chef Blogger/Infuencer, A Beautiful Plate, Illinois
Lauren Grier – Author/Blogger, Climbing Grier Mountain, Colorado
Diane Morgan – Chef/Author, Diane Morgan Cooks, Oregon
Julia Mueller – Author/Blogger, Roasted Root, Nevada
John Rohrs – Seafood Manager, Perishable Distributors of Iowa, Iowa
Kim Sunee – Author/Writer, Alaska
Kenzi Wilbur – Writer
Morgan Yeager – Photographer/Writer, The Coastal Table, New York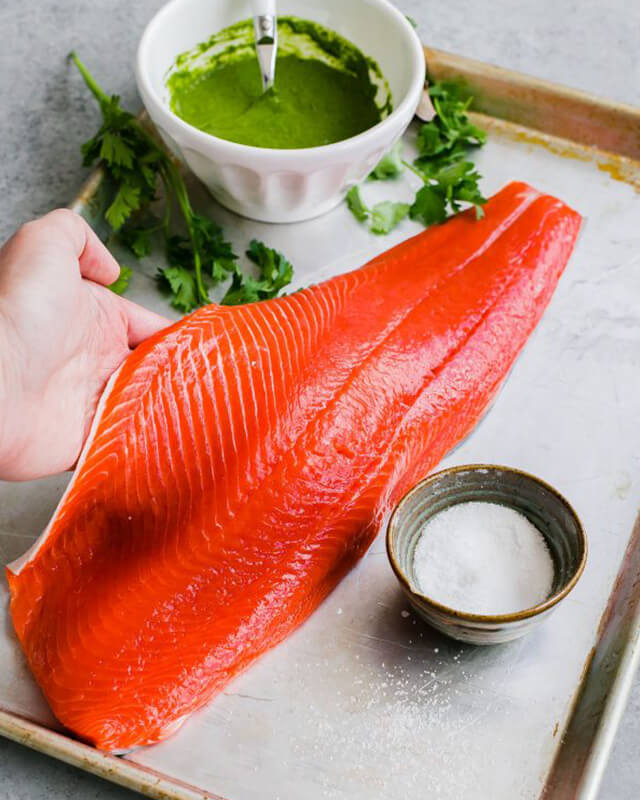 Photo Credit: Laura Davidson, A Beautiful Plate
SAMPLING PROGRAMS
Tasting is believing. Our sampling program allows our partners to handle and prepare wild Alaskan Copper River and Prince William Sound salmon in their own kitchen setting. We sample FAM tour guests prior to their arrival and then again after their immersive experience.
We also sample test and development kitchens, cookbook authors, chefs and influencers. The content that is created ranges from print articles, digital articles and blog posts, cookbook mentions, custom recipes, and of course beautiful digital assets. These samples foster more than content creation, they are the gateway to meaningful relationships.
Past Program Participants
Climbing Grier Mountain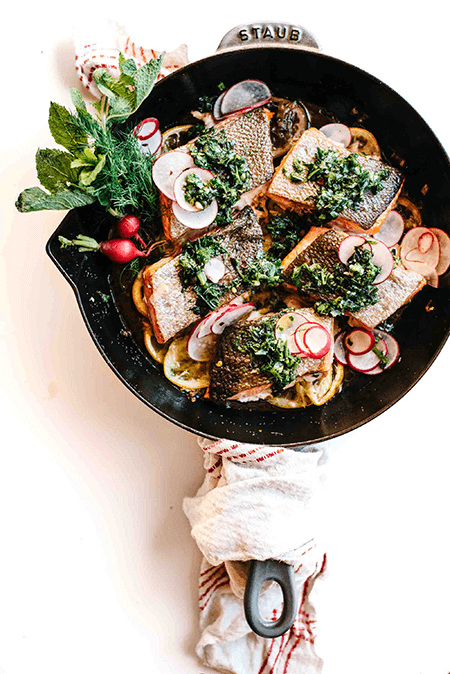 Kale and Caramel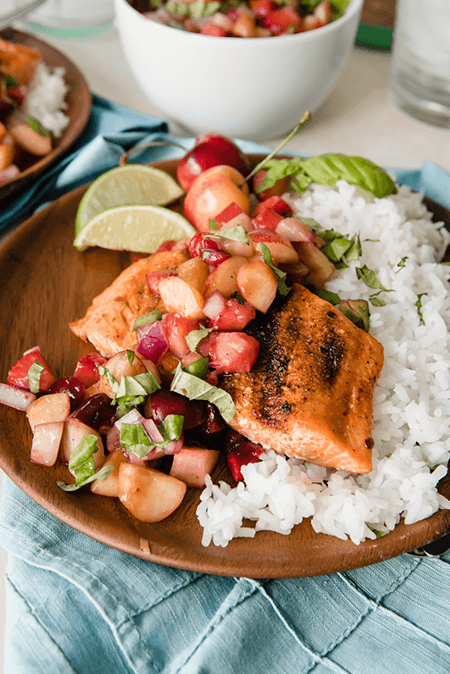 Pineapple and Coconut